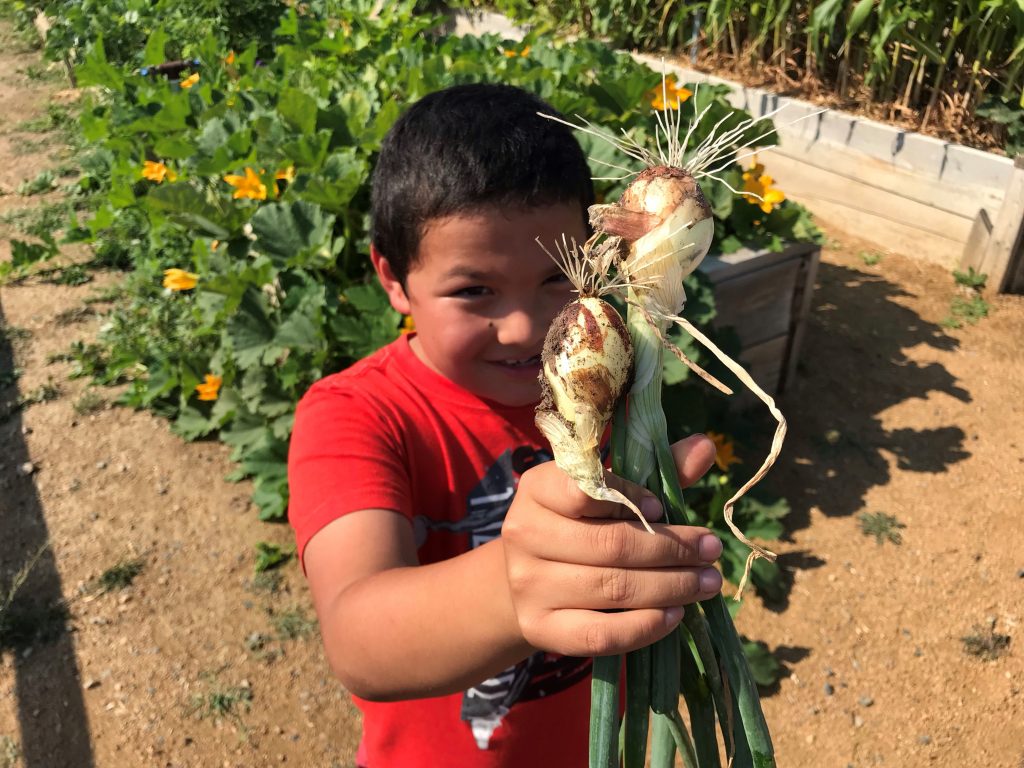 Kay McKenna Youth Foundation's mission is to manage and raise funds to sponsor a summer program, Kay's Kids, and other beneficial educational programs for Helena area youth that provide safe, creative, and entertaining recreational activities.
Find and like the Kay McKenna Youth Foundation on Facebook also.
Named after the late Kay Mckenna, this 501 (c) 3's mission is to be the primary source for Kay's Kids Youth Summer Recreation Program. Mayor Kay Mckenna's dream was to have a safe place for Helena's children to go during the summer and participate in sports, arts, and educational opportunities at no cost to the children. This foundation makes that all possible.
Kay's Kids is being offered Monday – Thursday, 7:45am to 3pm during the 2021 summer beginning June 14, 2021 ALL CHILDREN ages 6 to 9 are welcome to attend free of charge. Free Lunch and Snacks will be provided. Registration is required. Registration is rolling, a new week of camp will be available for registration on the City's website each Monday. the first week of camp opens for registration May 1st.
Locations: Barney Park – 1850 Cleveland and Memorial Park – 1005 N. Last Chance Gulch.
(Click here to view schedule and to register)
https://secure.rec1.com/MT/helena-mt/catalog
Contact the Helena Parks and Recreation Department for more information on the Kay's Kids summer Rec. Program https://www.helenamt.gov/parks
**PLEASE BE AWARE THAT PRE-REGISTRATION IS REQUIRED FOR ATTENDANCE THIS YEAR***
Check out the Kay's  kids page for information on pre-registration!  The first opportunity will May 1, 2021.