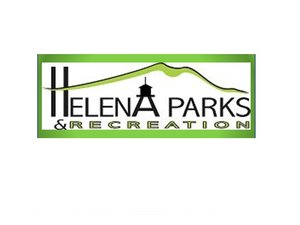 Did you know that the City of Helena Parks and Recreation Department and the Kay McKenna Youth Foundation work together to make sure there is a great low cost summer recreation opportunity for your children?
Do you enjoy the outdoors and working with children? Then check it out!
Summer is just around the corner and it is time to apply for seasonal jobs. We are in need of responsible, fun loving camp counselors who enjoy working with children.  Check the City's HR webpage for job descriptions and online applications.
https://www.helenamt.gov/Departments/Human-Resources/Employment
Take a look at the Helena Parks and Recreation website for further information on the Kay's Kids program and other opportunities that are available.